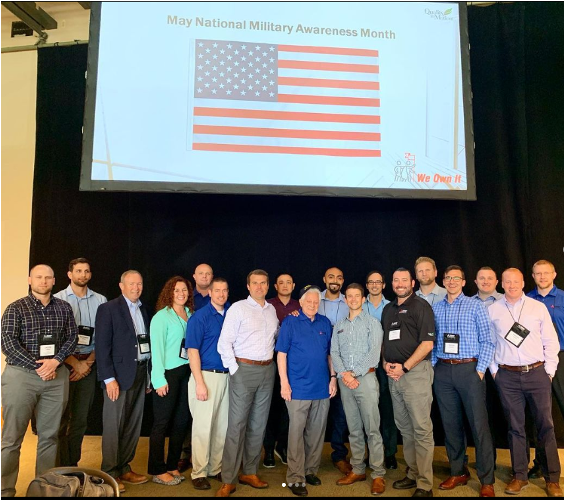 Honoring our Veterans
Supporting and showing gratitude to our veterans is important to Mitsubishi Electric Elevators & Escalators. Many of our employees previously served in the military before bringing their skills to Mitsubishi Electric. We honor their sacrifice and service by supporting organizations that positively impact the lives of veterans.
Over the years, our LIFT Well-Being Committee has organized numerous events to benefit veterans' organizations, including the Wounded Warrior Project, Folds of Honor and the Warrior Dog Foundation. These organizations provide veterans opportunities to connect with peer support groups, receive career and benefits counseling, as well as access support for mental health, physical wellness, and personal independence.
Mitsubishi Electric strives to help all veterans feel supported by the society they honorably protected.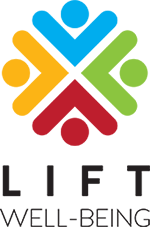 The LIFT Well-Being committee with the support of the Mitsubishi Electric America Foundation (MEAF) is a group of amazing employee volunteers from the Elevator and Escalator Division (EED) at Mitsubishi Electric US, Inc (MEUS) with branches from Hawaii to California and Texas to Maryland. Volunteers give their time, talent and treasure to help children with disabilities, local schools, veterans and food banks across the nation.
Headquartered in California, with a nationwide impact.

Learn more about our Corporate Social Responsibility (CSR)

Read more about how MEAF invests in innovative strategies to empower youth with disabilities