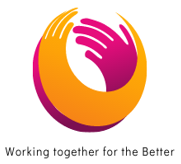 A Culture of Inclusion
Today's workplaces should reflect the communities we live and do business in. Our goal at Mitsubishi Electric is to foster an environment that respects and celebrates our differences and varied perspectives. As we work toward shared objectives, we welcome and value team members of all backgrounds, identities and abilities.
The Mitsubishi Electric US, Inc. Diversity, Equity and Inclusion (DE&I) Task Force supports and broadens our efforts to promote these values within our company. Sub-task forces will strive to recruit and retain a diverse workforce, promote inclusion in our suppliers, and encourage open dialogue to ensure equity across our teams and processes.
Mitsubishi Electric is firmly committed to our overarching company values, built on trust and humanity. We honor this commitment by promoting diversity, respect for all people and relationships based on strong mutual trust.
Learn more about Mitsubishi Electric Purpose, Values, Commitment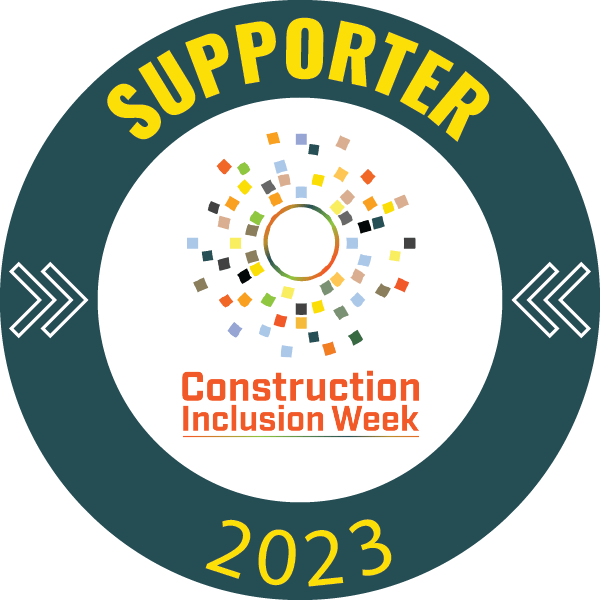 Construction Inclusion Week
Join us in celebrating Construction Inclusion Week, which brings the construction industry together to improve diversity, equity and inclusion. During the week of October 16th, companies and individuals can access free resources and a curriculum to inform activities and discussions about expanding inclusion while attracting the best talent and suppliers. Each day is dedicated to a theme:
Monday: Commitment and Accountability
Tuesday: Belonging
Wednesday: Supplier Diversity
Thursday: Workplace Culture
Friday: Community Engagement
Mitsubishi Electric is thrilled to contribute as a Supporter Sponsor in our second year of participation. Visit constructioninclusionweek.com to learn more.
"At Mitsubishi Electric US Elevator/Escalator Division, our team members are our greatest asset. We are committed to fostering a work environment that celebrates our differences, and leads to mutual respect, trust, and equity. We are excited to share our participation in Construction Inclusion Week!"
— Erik Zommers
Senior Vice President / General Manager
Mitsubishi Electric US, Inc.
Elevator/Escalator Division